What You Get When You Fire 600 Workers…
After ending their 10-day long strike (see HERE and HERE) at the SL Garment Processing (Cambodia) Ltd factory, some 600 workers, mostly members of the CAWDU (Cambodian Apparel Workers Democratic Union) were fired by the management. Today, about 1500 marched for three hours from their factory to city hall and blocked Monivong boulevard for several hours.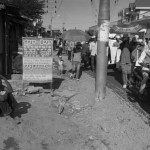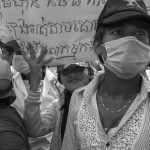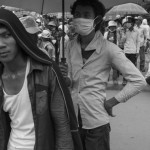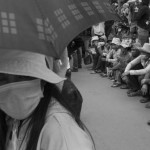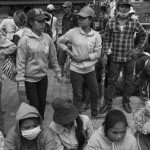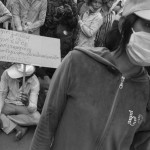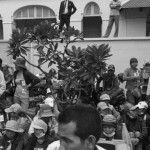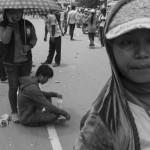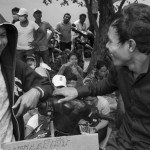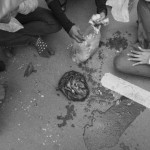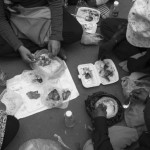 UPDATE: following the demonstration, the fired workers were allowed back at their workplace the next day.