Yorm Bopha? She's free, but if you thought it was over…
If you thought Yorm Bopha's case would be over you'd better think twice. The land rights activist and Amnesty International Prisoner of Conscience who was jailed on what human rights observers say were trumped up charges to punish her for her militantism, appeared in front of the Supreme Court this morning for her last appeal. The verdict fell just before noon: free on bail and the case is sent back to the Court of Appeal for further investigation.
Several hundred of supporters and monks gathered in front of the courthouse during the appeal trial.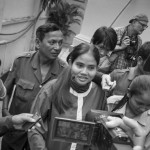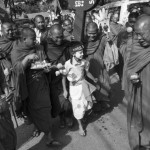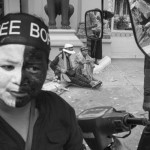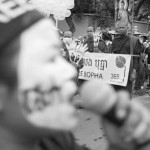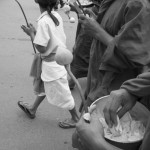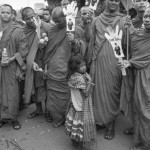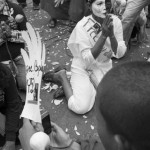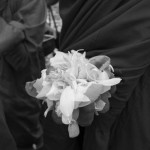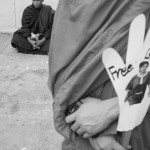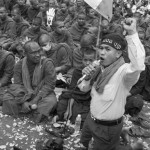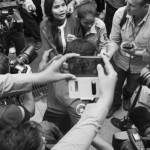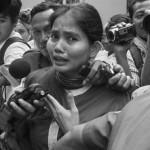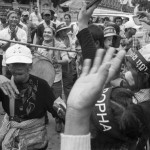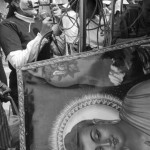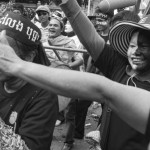 More on Boeung Kak lake HERE and HERE
This is a follow-up post on the 'Quest for Land' story which is available as an iApp on iTunes and which reports on land issues in Cambodia since the year 2000 with texts by Robert Carmichael and over 700 photographs.