365 Days And Nights…
Yorm Bopha, land rights activist, has spent 365 days at the Prey Sar prison today. She was sentenced based on what is widely seen as trumped up charges. She is an Amnesty International Prisoner of Conscience. Her community, the people from Boeung Kak lake and those from Borei Keila, joined in a demonstration at Wat Phnom, followed by a march to the Supreme Court to once again ask for her release. Her community is entangled in a land issue since 2007.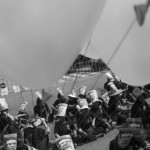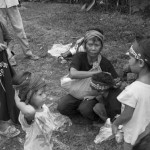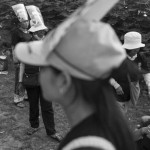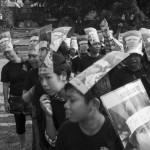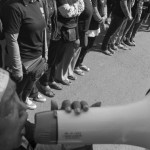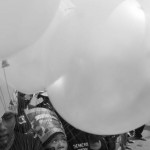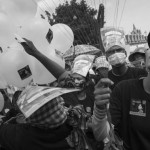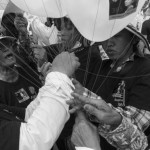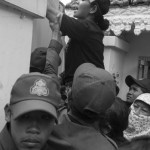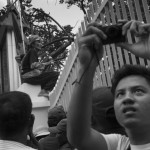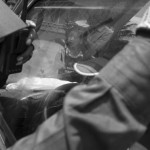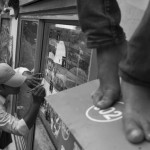 The whole story can be found HERE and HERE.
Or you can dig deep into Cambodian land issues through the 'The Quest', an app for the iPad available HERE.